Optimize Your Online Store with Ecommerse SEO Services
One of the most difficult parts of running a business that is fully or partially ecommerce is converting site visitors into customers. Attracting traffic to your site is an important step, but it will not help you if that traffic ultimately does not result in purchases. However, with the help of our ecommerce SEO experts, your site can generate real results. Ecommerce SEO is one of the most effective ways to not only grow your online presence, but also boost revenue with increased customers and conversions. Our team knows what works, and what does not work, and we are ready to boost your SEO presence and in turn, site ranking.
Boost Conversion Rates with Our Ecommerce SEO Experts
One of the biggest areas of opportunity in ecommerce is convincing your customer that your product is the right choice amongst the rest of the options in the industry. It is so important to move through the sales process as quickly and easily as possible so customers are not only educated, but also confident in your product or service solving their problem. This can be more challenging than it sounds. If the purchase process is too confusing or does not instill confidence, your customers will simply click away from their virtual shopping carts and move along to the next competitor.
The process of generating the highest sales possible with a clear and easy-to-follow purchasing process designed by our seasoned ecommerce SEO experts is our main goal for your business. We know what it takes to grow your online presence, as well as profits, for your business.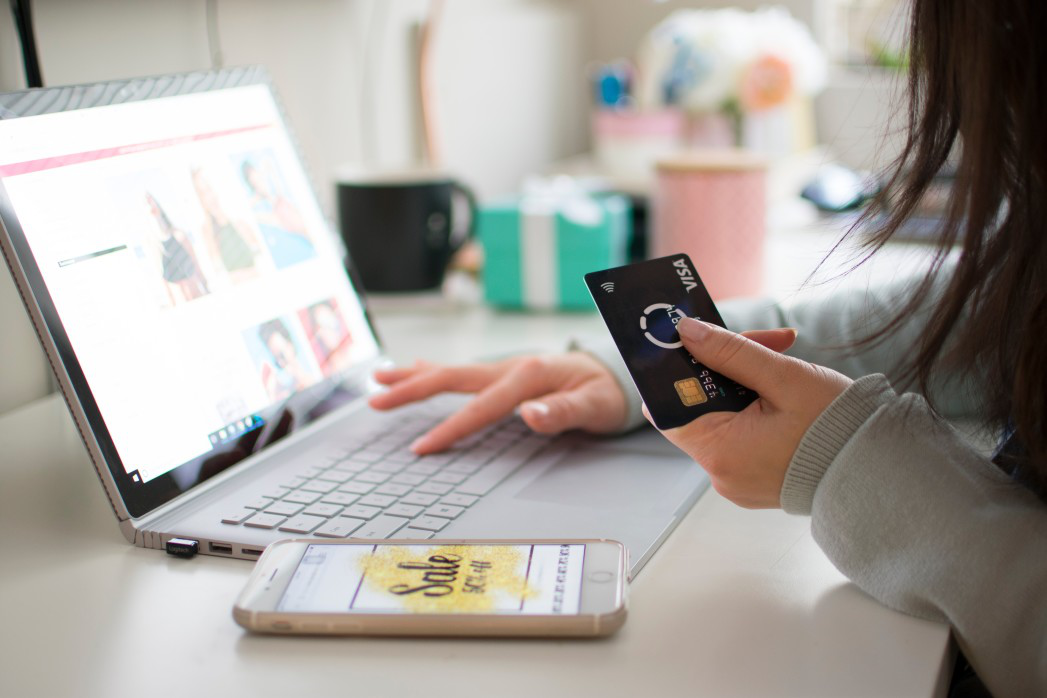 &nbsp
Full-Service Ecommerce Marketing
Our team is made up of professional ecommerce SEO experts with experience in sites from a variety of different industries as well as experience with marketing, design, and web development. That means we can go beyond the design and implementation of a strong purchasing process for your customers. We will also strengthen your site with an easy-to-use CMS system and other solutions to ensure you are able to easily process and fulfill customer orders.
Ecommerce SEO is full of different elements that all work together as a system to create a strong approach and solution for your business. That is why our ecommerce SEO services are multi-faceted and include many different elements. Some of these elements include:
A custom SEO strategy designed for your business and industry
A full keyword research and optimization
Competitive analysis of the current industry and industry trends
Product markup, image optimization and SEO copywriting such as product descriptions
Content promotion
Tracking set up with Google Analytics, Google Search Console, etc.
Monthly reporting and optimizations
And more!
With our design strategy for your ecommerce website and our strong approach to Internet marketing, we can orchestrate a strategy to boost your site presence, keep your profits high, and your overhead low.
DC Web Design & Marketing Should Be Your Choice for Ecommerce SEO Services
The same way our ecommerce SEO team will not let your customers walk away from their shopping carts, they will not walk away from your website either. With ongoing maintenance and optimization, our team is ready to help boost your online store presence and rankings all together.
Through our ecommerce SEO services, your online business will have the opportunity to attract as many customers as possible, convert customers through the buying process, and have the least amount of abandoned shopping carts.
Contact DC Web Design and Marketing for more information about our custom ecommerce SEO service plans and see how we can start bringing more customers to your online store today!
---