If Your Site Isn't Optimized, It Isn't Reaching its Full Potential
The most difficult part of running an ecommerce site is converting site visitors into customers. Attracting traffic to your site is an important step, but it won't help you if that traffic ultimately does not result in purchases. But with the help of our ecommerce experts, your site can generate real results. Our team knows what works and what doesn't, and we're more than happy to help you better communicate with your unique customer base.
Boost Conversion Rates with Our Ecommerce Team
One of the biggest pitfalls in the ecommerce industry is failing to capture your customers' confidence that your products are the right choice. You need to move them through the sales process as quickly and as easily as possible, which can be much more challenging than it sounds. If the purchasing process is too confusing or doesn't instill confidence, your customers will simply click away from their virtual shopping carts.
Generate the highest sales possible with a clear, easy-to-follow purchasing process designed by our seasoned ecommerce and Internet marketing experts. We know exactly what it takes to grow your online profits and your business.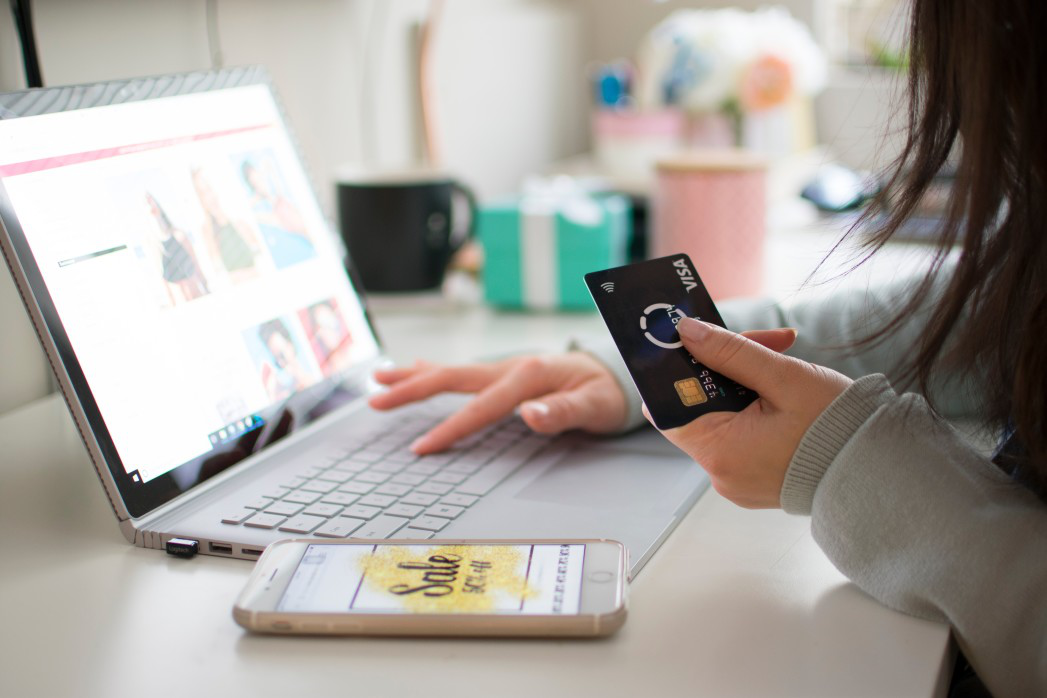 &nbsp
Full-Service Ecommerce Marketing
Our team is made up of professional ecommerce experts from backgrounds in marketing, design, and web development. That means we can go beyond simply designing a great purchasing process for your customers. We'll strengthen your site with an easy-to-use, customized CMS system and intranet solutions that make filling orders and shipping to your customers easy.
After we've designed the right ecommerce solution for your business, we can orchestrate a rock-solid Internet marketing strategy to keep your profits high and overhead low.
Continued Support From Our Ecommerce Experts
Just as our ecommerce team won't let your customers walk away from their shopping carts, they won't walk away from your website, either. With ongoing website maintenance plans, our team is ready to help whenever you need it.
Our team will continue supporting your business by providing regular analysis. We'll ensure you're getting the highest number of sales and least number of abandoned shopping carts. You'll gain insights into customer conversion, marketing strategies, and site design that will help you improve your sales conversions and take your business to profitability quickly.
---