Website Maintenance Services to Keep Your Site Looking Fresh and Working Properly
With the constant increase in technology and the internet, it is important to have regular website maintenance in order to keep up with new ways of presenting information and representing your business online. Our website maintenance plans are the answer to hours spent experimenting with foreign codes, trying to install updates, and working through technical issues along the way.
With our website maintenance services, you can take the headache out of constant updates and operation of your website. The first step is to send us a request with details of what you are looking for in regard to website maintenance and our team will provide custom recommendations based on your needs. With our team on top of your project from start to finish, but will provide you with transparency throughout so you can check on it whenever you would like.
The Importance of Regular Website Maintenance
Internet technology changes so quickly that techniques become outdated almost as fast as they are developed and introduced. From search engine algorithms constantly improving and updating to new and innovative code parameters, the only thing that can remain constant is change. That means even if your site is only a few months old, site maintenance being regularly implemented can provide your users with the best site experience.
In addition to outdated sites having an impact on user experience, they also have a harder time getting indexed. Because of this, outdated sites tend to not perform as well as sites with newer technology and content.
Reliable and Hassle-Free Website Maintenance
When you become one of our website maintenance clients, you will enjoy the convenience of having your own dedicated expert developer. Each of our developers are trained and know the latest information about website maintenance practices. With the team, they will develop a custom plan based on the needs of your site and the direction you want to take your site. Overall, it is the main goal of the developer to begin by ensuring that your site performance is improved, your site is secure and that users are getting an overall positive first impression from visiting the site.
As a website maintenance client, you will have full transparency throughout the project to understand the stages of any changes to the site, consultation on ideas our team provides for further improvement and communication at milestones throughout. During this time, you are also able to add ideas to the project as goals pivot, make requests, update priority levels of certain maintenance suggestions and monitor the progress of maintenance throughout.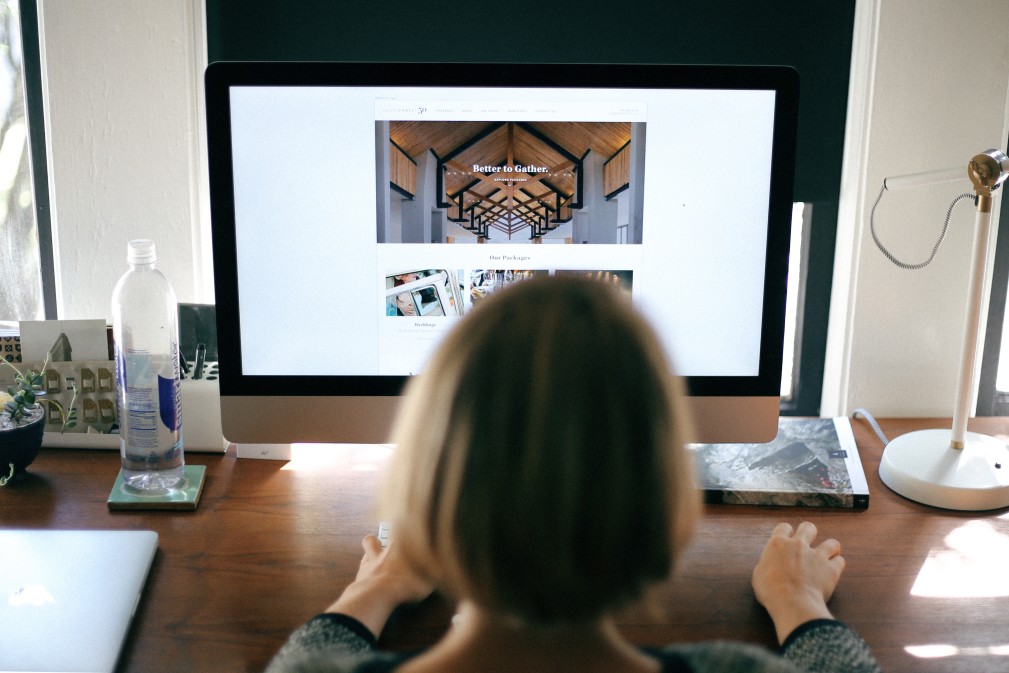 &nbsp
Even though we are able to provide transparency and ease of maintenance services, it is the simplicity of our processes that sets us apart. Interested in learning about how our website maintenance plans can benefit you? Simply send us a request and we will reach out directly with next steps and a plan of action to get started right away.
Explore Our Website Maintenance Service Plans
Because every client and site has different needs, we offer customizable service packages. We currently offer three different block packages that include a set of deliverables that can be adjusted based on your needs. Our three website maintenance plans each come with their own features and benefits.
Security Patched & CMS Updates
Investment: $200/month
Quarterly CMS security patches
Annual CMS version upgrades
Monthly full-site backup and storage
Full Website Maintenance
Investment: $450/month
Quarterly CMS security patches
Daily security scan
Up to 3 hours of design or development time
After-Hours Maintenance
Investment: $4,500/month
Quarterly CMS security patches
Urgent CMS support/restore
Up to 5 hours of design or development time
Interested in learning more about the deliverables included in our plans? For more information, fill out our free quote form. If you have any general questions, fill out our contact form!
---