Website Maintenance to Keep Your Site Looking Fresh and Working Properly
Like most things worth having, your website requires regular maintenance. Our website maintenance plans are the answer to hours spent wading through foreign codes and installing one update after the next.
Take the hassle out of operating online with our website maintenance services. All you have to do to get the ball rolling is to send us a request with the details of your updates, and our team will get right on it. Plus, you can check in on the progress any time you like.
Why Website Maintenance Schedules are so Important
Internet technology changes so quickly that things become outdated almost as fast as they are developed. From changing algorithms of search engines to new and innovative coding parameters, the only thing that is constant is change. Even if your site is only a month or two old, regular site maintenance can help provide your visitors with fresh content.
Outdated websites have a harder time getting indexed, and simply don't perform as well as sites with more recent pages and information. Don't spend a great deal of time and money creating a website, only to allow it to fade into oblivion due to lack of maintenance.
Reliable and Hassle-Free Website Maintenance
When you become one of our website maintenance clients, you'll enjoy the convenience of having your own dedicated expert developer. Each of our developers are expertly trained and know the latest information about website maintenance practices. In the event there is every any uncertainty about the course of action to take, they will personally contact you for clarification.
As a website maintenance client, you'll be able to contact us at any time. You can add notes to your account, make requests, update your priority level, or simply monitor the progress of your maintenance.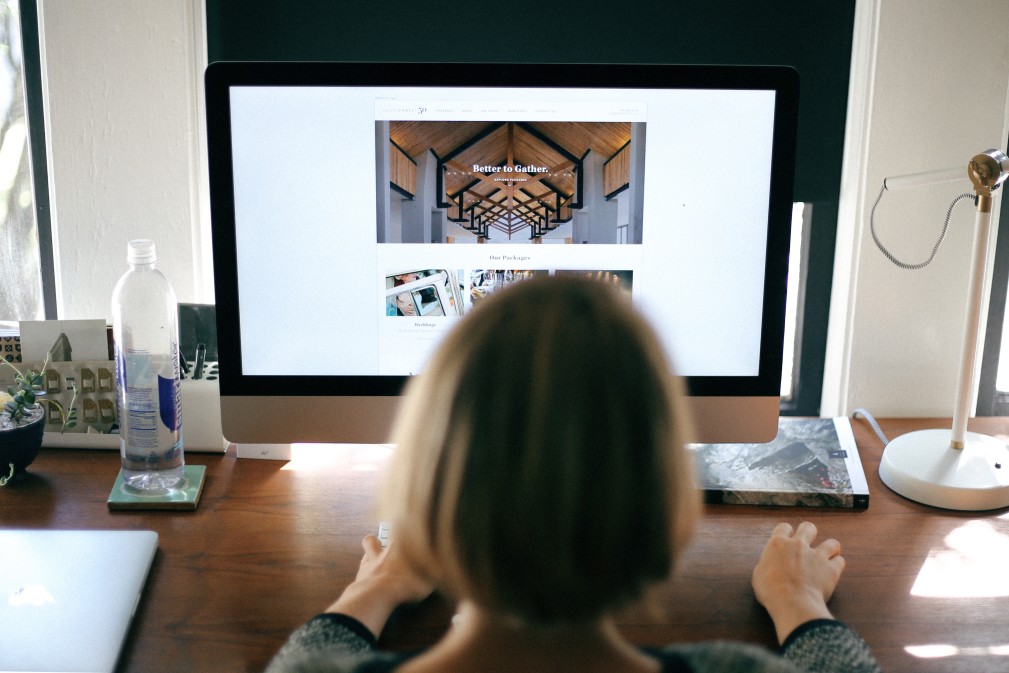 &nbsp
As great as all that is, it is the simplicity of our website maintenance services that is so incredible. Just send an email request and our software adds your order to our website maintenance schedule instantly. Once your website developer gets the order, maintenance begins. It doesn't get much easier than that!
Website Maintenance the Way You Want It
Because every client has different needs, we offer customizable service packages. Our affordable hourly plans are great for small websites and sites that don't require frequent updates.
For larger websites and those that need very frequent updates, our block packages fit the bill. You can prepay for your block package so there is never a delay between maintenance requests and the beginning of service. Just add more blocks when you need them - hassle free!
For more information, fill out our free quote form. If you have any general questions, fill out our contact form!
---